Expanding Career, Education, and Leadership for Students with Intellectual and Developmental Disabilities
The EXCEL Program offered by the Georgia Institute of Technology is a four-year college program for students with intellectual and developmental disabilities (I/DD) leading to two separate Certificates. 
Certificate 1: Academic Enrichment, Social Fluency, and Career Exploration.
Certificate 2: Social Growth, Leadership, and Career Development.
Excel will begin accepting applications for the Fall of 2024 cohort on July 15th, 2023.
Blank Space (medium)
(text and background only visible when logged in)
Program Overview
An overview of the EXCEL Program at Georgia Tech
Visit
Interested in visiting the program? Details here!
Blank Space (medium)
(text and background only visible when logged in)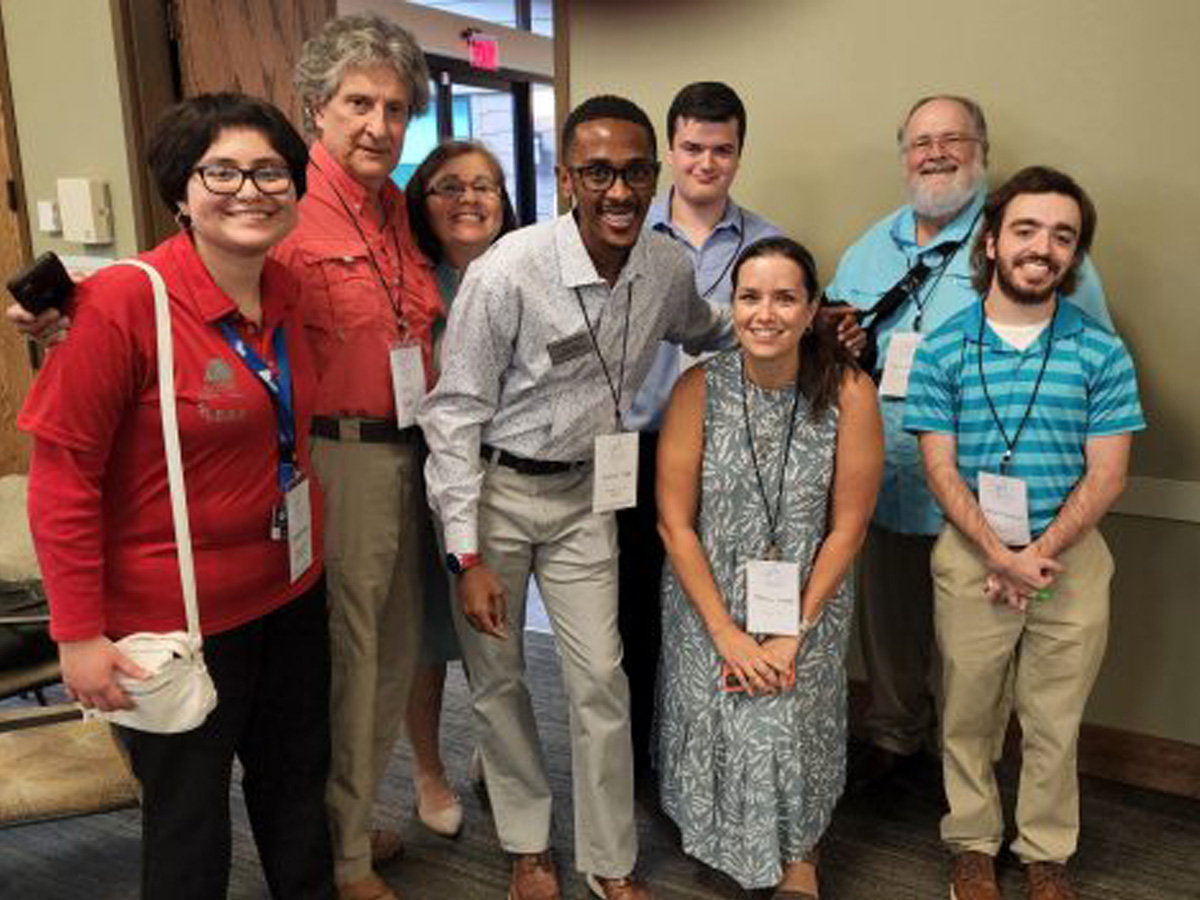 Javier Cremer and Henry Brown
February 2023
Congratulations to Excel students Javier Cremer and Henry Brown for becoming part of a new generation of disability advocates through Project SETA (Students Enhancing Their Advocacy).
Funded through a grant from the Georgia Council on Developmental Disabilities, Project SETA is a leadership development program for current inclusive Post-Secondary education (IPSE) students to learn about advocacy and professionalism. The project launched in 2022 with its first cohort of 11 ambassadors with representation from each of the nine Georgia IPSE programs.
 
Link to article: https://magazine.gcdd.org/issues/winter-2023/developing-the-next-generation-of-advocate-leaders-with-project-seta/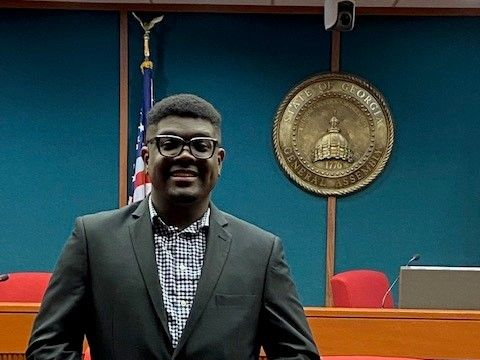 Kwame Owusu
November 2022
EXCEL's Kwame Owusu was invited by the Georgia Council on Developmental Disabilities to educate the Georgia House Appropriations Human Resources Subcommittee on the importance of inclusive postsecondary education programs. Kwame shared how his educational and career-related opportunities at EXCEL at Georgia Tech have helped him grow into an independent, confident, gainfully employed young man. We couldn't be prouder of his growth and leadership!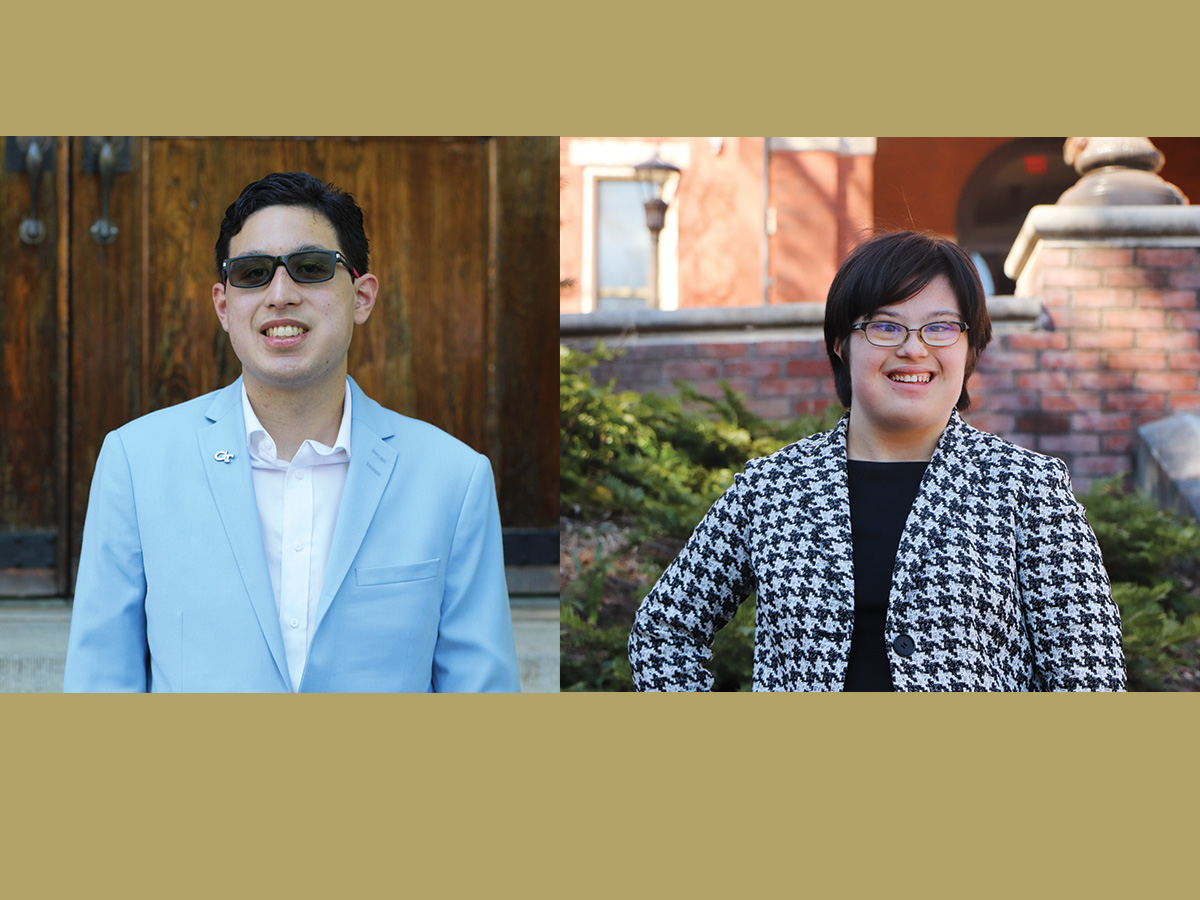 EXCEL students recognized for leadership and advocacy
October 2022
Antonio E. Contreras and Martha Haythorn are goal-oriented, career-minded individuals who have made it their mantra not to let any obstacles get in the way of their personal and professional successes.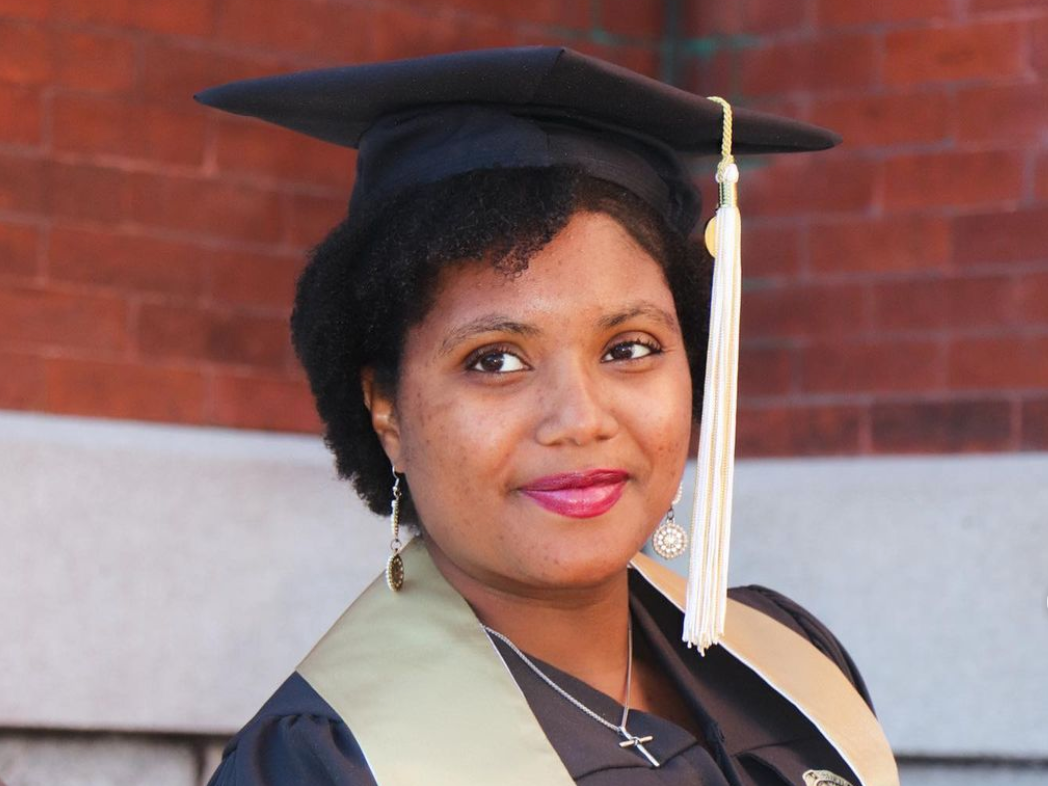 Aaron Washington
May 2022
EXCEL's own Aaron Washington was featured in a story by Fox 5 Atlanta. Aaron will graduate Saturday, May 7, 2022, with her Certificate in Social Growth, Leadership, and Career Development and was an intern at the Division of Blood Disorders at the Centers for Disease Control and Prevention. After graduation, Aaron will stay in Atlanta to work at the Ark Animal Hospital, along with finishing her autobiography.
Check Our Our Podcasts and Vlogs!